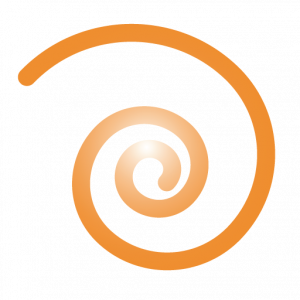 Gina Niewodowski, MA, LPC, ATR-BC is a licensed professional counselor, board certified art therapist and cognitive processing therapist specializing in the treatment of trauma, loss, depression and anxiety through various modalities. She maintains a private practice in Mt. Lebanon, PA just outside of Pittsburgh.
Education & Credentials
With over 25 years of experience as a therapist, and as a graduate of The George Washington University in Washington, D.C., she is currently serving as a private practitioner working with a broad spectrum of clients. Among her areas of expertise are insight oriented psychotherapy, art therapy, cognitive processing therapy/PTSD, change adjustment and divorce recovery, lgbt issues, children's and teens' adjustment and grief issues.
Throughout the past 25 years, Gina has taught graduate students in psychology and art therapy and has given lectures on change adjustment.
Treatment Approach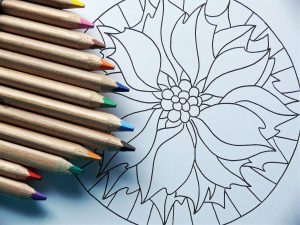 Gina has an eclectic and interactive therapeutic approach. She provides support and practical feedback to help clients effectively address personal life challenges.
She integrates complementary methodologies and techniques such as art therapy and relaxation strategies to offer a personalized approach tailored to each client. With compassion and understanding, she works with each individual to help them build on their strengths and attain the personal growth they are committed to accomplishing.